Eating plants just sounds more fun than, "Eat your vegetables!"
Times have changed and the food processing industry has as well. I am sure you know this already. Today I invite you to crowd out the meat on your plate with plants.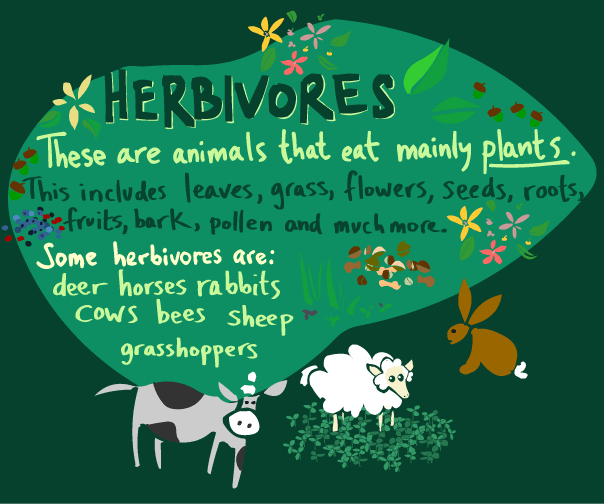 A
ccording to Dr. Joel Fuhrman, the food powerhouses are:
Greens
Beans
Onions
Mushrooms
Berries
Seeds
(He has created an acronym for this, GBOMBS).
Add these in, move other foods off your plate (like cheese and meat) and see how you feel. Spring is perfect time to indulge in the generosity of Mother Nature.