Tuesday, December 2nd is Giving Tuesday.

Rather than consume, how can you give back on this day?
Do you owe an old friend a phone call?

Can you extend a kindness to a stranger?

Can you assume an attitude of gratitude for all that you already have?
Let's create a global shift in energy together – from consuming, to giving.

We can do it!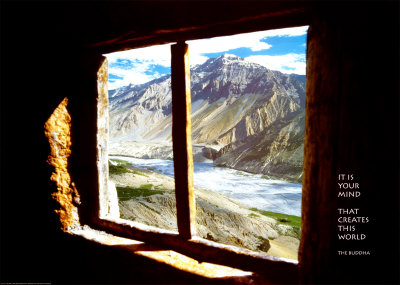 "It's your mind that creates this world."

The Buddha